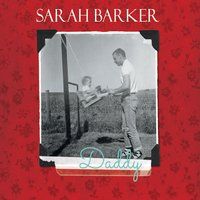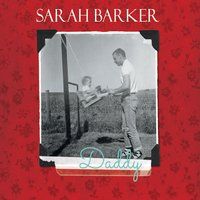 In my book, there's nothing more satisfying than singing a sad country song, and if there was a sadder country song ever written, I don't know what it could be. 
Tammy Wynette had the perfect voice and style for this tune and the experience to emote the heartache in the situation involved. 
Although I don't recall Dad listening to Tammy Wynette, I remember this song well and have always loved it.  
Steve and I heard Amanda Taylor singing it at Layla's in Nashville and I decided right then and there I wanted to start singing DIVORCE with the band.
 
Lyrics
Our little boy is four years old, and quite a little man
So we spell out the words we don't
want him to understand
Like t-o-y or maybe s-u-r-p-r-i-s-e
But the words we're hiding from him now
Tear the heart right out of me
Our d-i-v-o-r-c-e becomes final today
Me and little J-o-e will be going away
I love you both and this will be pure h-e double l on me
Oh I wish that we could stop this d-i-v-o-r-c-e
Watch him smile, he thinks it's Christmas or his fifth birthday
And he thinks c-u-s-t-o-d-y spells fun or play
I'll spell out all the hurtin' words and turn my head when I speak
But I can't spell away this hurt a-drippin' down my cheek
Our d-i-v-o-r-c-e becomes final today
Me and little J-o-e will be going away
I love you both and this will be pure h-e double l on me
Oh I wish that we could stop this d-i-v-o-r-c-e