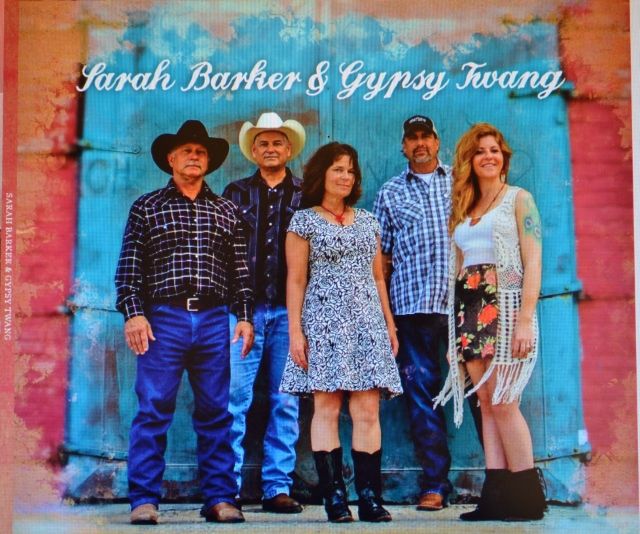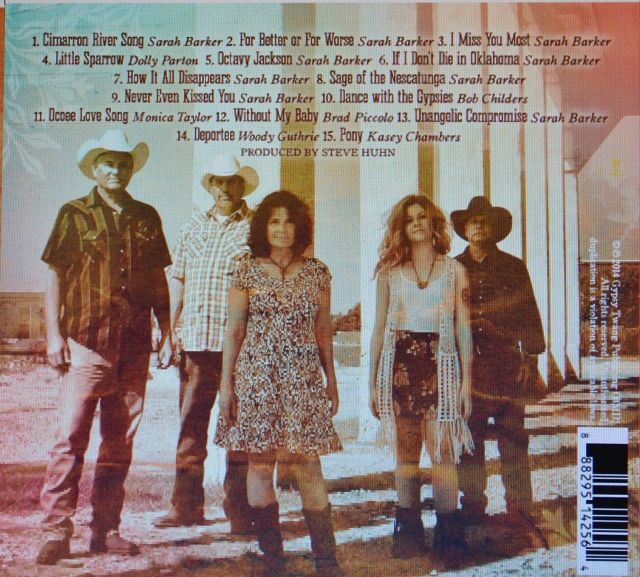 Sarah Barker & Gypsy Twang is off to the presses!  All the artwork is done, and the manufacturer has everything they need to finish our CDs.  This has been a long time coming in so many ways.  I believe we started recording back in February at Drapp Studios in Tulsa.  Since then, we've been back and forth to Nashville several times for recording, mixing and mastering sessions, run a successful Kickstarter campaign, and even reorganized the band itself. 
It's been quite a journey, and I can't even begin to tell you how much we've learned along the way.  There are definitely things I'd do differently next time.  And I'm pretty sure there will be a next time!  But each step of the way taught me something new, and I wouldn't change a minute of the journey for that very reason.  So grateful for all of life's lessons, and for all the wonderful friends, family and especially the uber-talented musicians who sang and played on the albums as well as the engineers who put it all together so beautifully!
We should have the new CDs in our hands by the end of August.  The next step will be to jump through all the hoops to get it on CD Baby, iTunes, etc.  In the meantime, if you have a copy of our CD Daddy~ thanks for supporting us and enjoy!